Legal Statement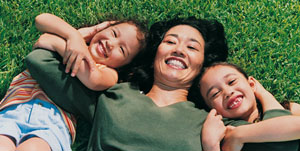 Thank you for visiting our website. I hope you find that it is easy to navigate and helpful to you. However, before you contact us - please be advised of the following:
You are not creating an Attorney-Client relationship by visiting this web site. The information included in our web site is general information and is not information specific to your case. None of the information you receive from this site is considered to be legal advice. Do not make any decisions to take legal action or refrain from taking legal action based on any information in this web site. The information you receive from this site does not necessarily reflect the opinions of the firm or any of its staff.
Do not send us emails with confidential or privileged information. E-mail communications are for convenience only and should not be used to communicate anything of a confidential nature. Until we are hired to represent you, any information we receive from you via e-mail will not be considered or treated as privileged or confidential. If you would like to hire us to represent you, please contact us by telephone (503 693-6641), by fax (503 615-8687), by email (merlinwilkinson@att.net), or by filling out the contact page on this website. Once you contact us, we will tell you what steps you must take to hire us. Please note that we cannot give you legal advice until you have hired us and paid your retainer.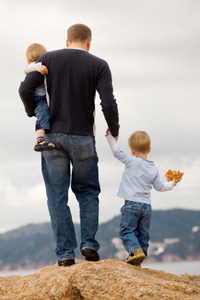 Links to other web sites are listed here for your convenience only. The information in these sites is maintained by others, we are not responsible for their content. We do not recommend, approve or condone any of the information you may find there. We list these links only to provide you with additional information that you may find helpful.
However you decide to use the information in this web site, you do so at your own risk.
Thanks again for visiting our web site. We hope to hear from you soon.